Our focus on the various industry domains has helped us in evolving service methodologies to deliver the best of breed technology solutions to meet the ever changing needs of the industry. Our technical strategies are solutions that can be built and deployed on demand, in compressed time frames and predictable budgets using outsourcing models. This in turn helps our clients to stay at the forefront of innovation while achieving their performance goals.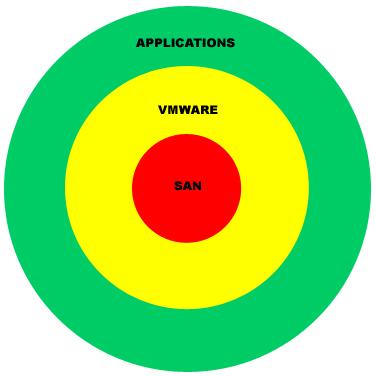 As a VMware partner, Kaizen Technologies can help you take advantage of VMware's technology advancement and innovation in several ways:
Consolidate your physical servers into virtual environment which could save significant amount of money by reducing costs on hardware, maintenance, power, cooling, foot print and man power. Consolidate and virtualize approx 10 to 15 existing physical servers to one physical server and run your resource intensive production applications with a VMware certified central storage and networking protocols. To know how much you can save contact vmwaresales@kaizentek.com. With the right investment on infrastructure you can deliver cost effective and efficient ways to meet the business needs and reduce administration and management overhead.