FOR THE CLIENT/HEALTHCARE FACILITY
Kaizen specializes in placing RNs, other Allied Health and IT Professionals in hospitals,ambulatory centers, insurance providers, and other specialized employers. Our clients depend on Kaizen Technologies to fill their taffing/recruitment needs by partnering together to ensure that we provide them the Right People, with the Right Commitment, within the Right Timeframe.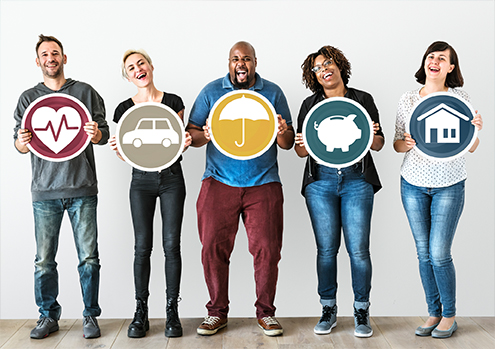 FOR THE JOB SEEKER
Earn more money and more freedom
KAIZEN is a full service employer offering fair and competitive wages in all markets.
Contracted Staff
Excellent Wages
Quick hire bonus
PT and FT contract hours available on all shifts
Professional Liability Insurance and work comp insurance provided
Healthcare, Dental and Vision Insurance available
Retirement Plan and PTO available as well