Date:
Thursday, 6 December, 2012 - 04:14
It has been a much awaited dream for Kaizen to possess corporate premises that can be called our own. Finally this dream was realized this year thanks to the efforts of Ashok and  Vijay.  The plans are underway to construct a magnificent building in the heart of Edison, New  Jersey that will boast of the strengths of Kaizen and the uniqueness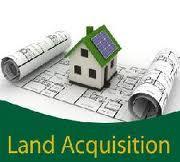 of the company in the midst of several others.